SKATEBOARDING & DESIGN ARE AT THE HEART OF EVERYTHING WE DO
Jay FC is a great artist with passion, so when he started FCHK Skate Co, I knew from the get go that it's going to be some bomb shit. And talking about sustainability – he got that right.
J BRIAN SISWOJO
8FIVE2 Skateboards
@jbs8five2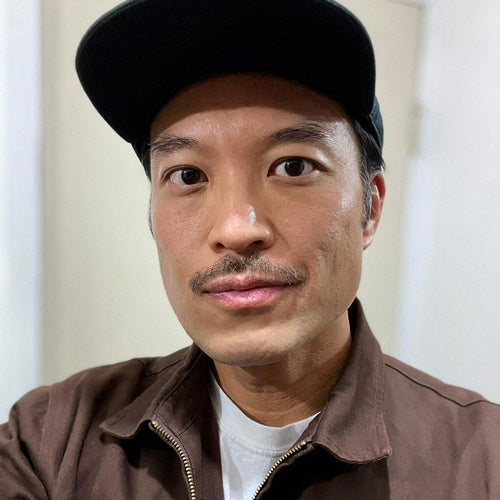 FCHK is a home grown Hong Kong brand producing quality skate obstacles, built by hand with quality materials and attention to detail by artisans who know skateboarding.
WARREN STUART
Head Coach HK Team
World Skate Judge
@wzahk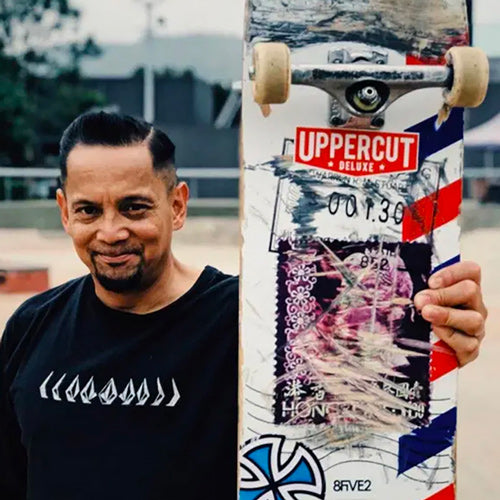 FCHK embodies decades of professional experience in art, design and fabrication that allow them to bring concept to reality with uncompromising quality.
PIET GUILFOYLE
Pro Skateboarder
Vans Hong Kong
@pietguilfoyle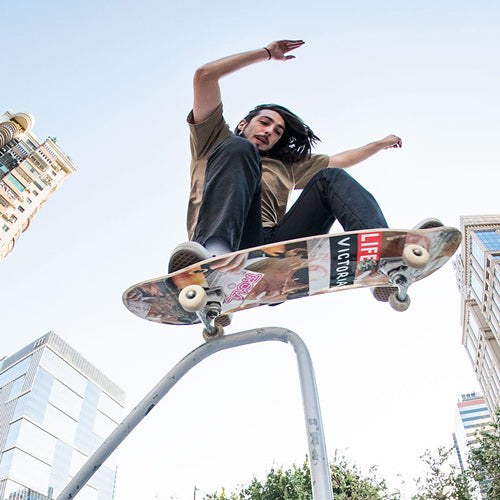 FCHK has great designs and is perfect for beginners to move on to the next level.
But most importantly, FCHK is 100% Hong Kong made BY skaters FOR skaters!
MOUSE
Pro Skateboarder
AHKSA Coach
@sk8mouse